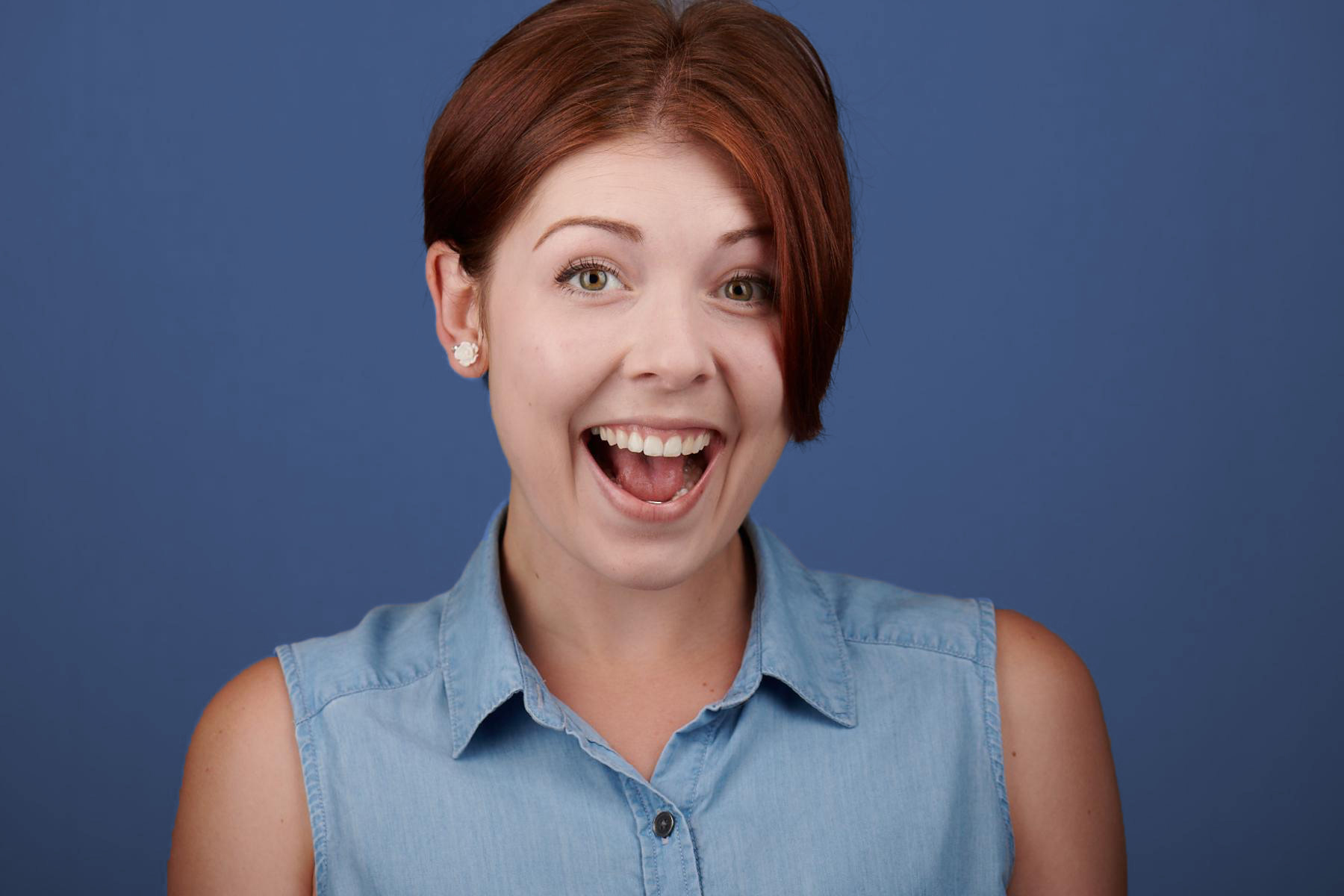 I have 5+ years of experience. My home is currently in Hillsboro, Oregon but I used to live and work in Minneapolis, Minnesota and still work with some clients from the midwest. 
Feel free to browse my portfolio categories and
contact me
 to chat about any projects you may have in mind.

• I am currently a freelance graphic designer in Hillsboro, Oregon working on and off for local agencies such as Swift, as well as working on building my own small wedding stationery and branding design business (
MKR Design Studios
).
• My husband and I lived in Eau Claire, Wisconsin for about one year where I was the lead graphic designer for a local marketing agency, and a freelancer working with local start-ups on new brand identity projects.

• I worked as a graphic designer for Preston Kelly in Northeast Minneapolis from November 2016 – March 2018. There, I gained a wide breadth of knowledge working on both print and digital projects for a huge variety of clients.
• My free time favorites: painting, hiking, running or walking with my husband.

• I enjoy continuing to volunteer for AIGA Portland. back in Minnesota, I was a volunteer and Associate Director of Student Affairs on the AIGA Minnesota Education Committee.
• I was an intern and freelance designer with Werner Design Werks during the summer before I got my first real-life full-time gig at Tilka Design.

• My college education is from Concordia University, St. Paul, with a Bachelor of Arts in Graphic Design. There, I was the gallery manager for two years.

• Fun Fact: I played clarinet all through college and volleyball was my main high school sport. I still love to play and sometimes join an adult volleyball league here and there!