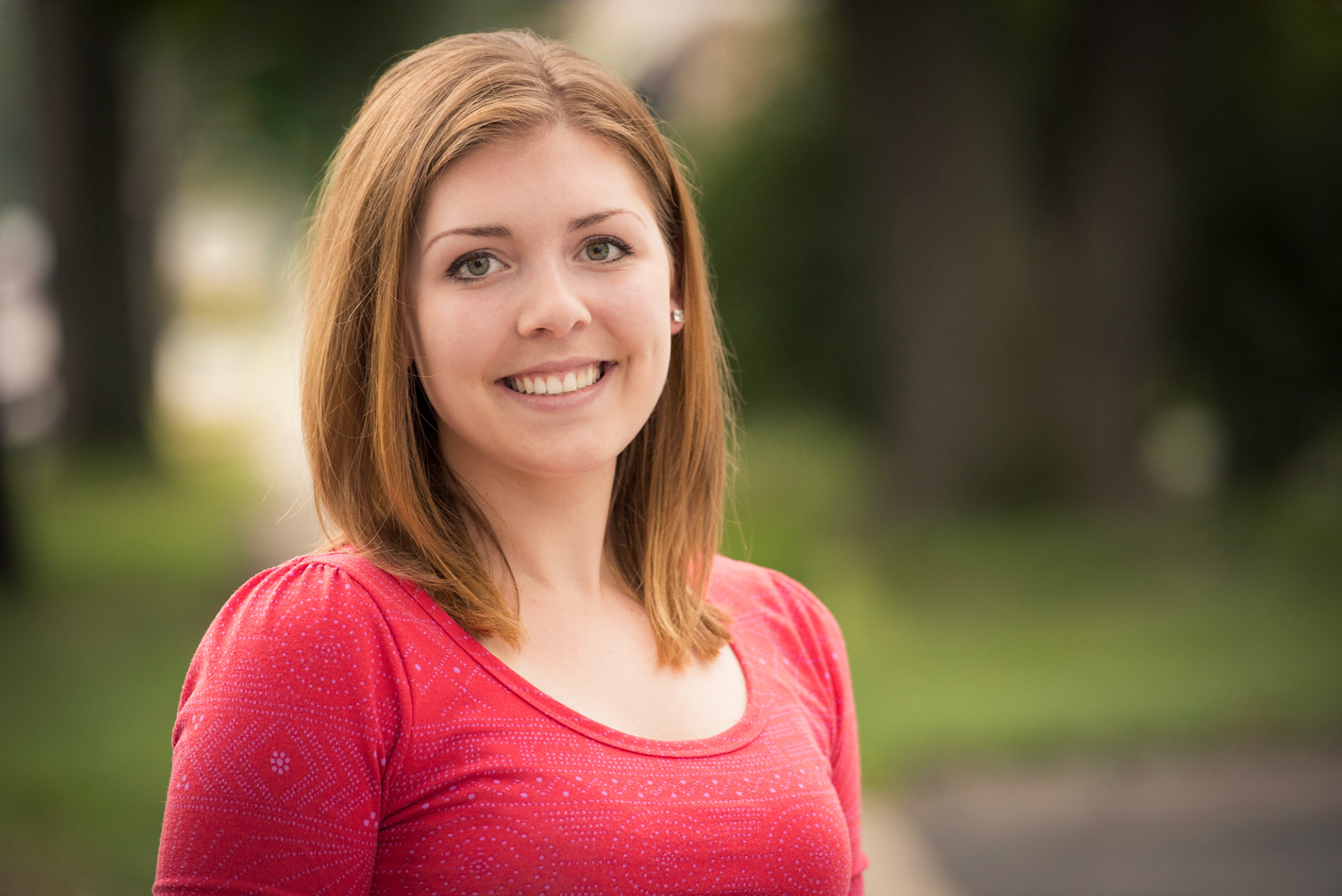 I am a freelance graphic designer with three years of agency experience. My home is now in Eau Claire, Wisconsin but I used to live and work in Minneapolis, Minnesota. Read about my services below and I'd love to chat with you about any projects you may have in mind.
What I can help you with: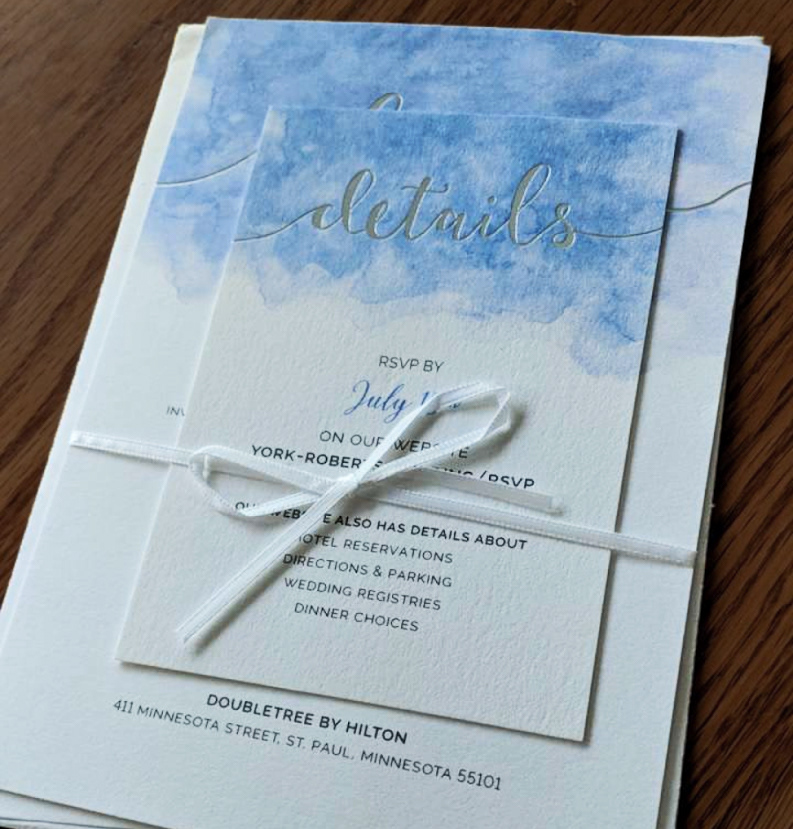 • I am currently a freelance graphic designer in Hillsboro, Oregon.

• I was a graphic designer at Preston Kelly in Northeast Minneapolis for a couple of years.

• I interned with Werner Design Werks the summer after I graduated and worked at Tilka Design in downtown Minneapolis for one year after.

• In 2015, I received my college education from Concordia University, St. Paul, with a Bachelor of Arts in Graphic Design. There, I was the gallery manager for two years.

•  I was the Associate Director of Student Affairs for the American Institute of Graphic Arts (AIGA) Minnesota for two years and continue to volunteer for the education committee.



• I love playing volleyball and walking our dog, Willie, with my husband in our free time.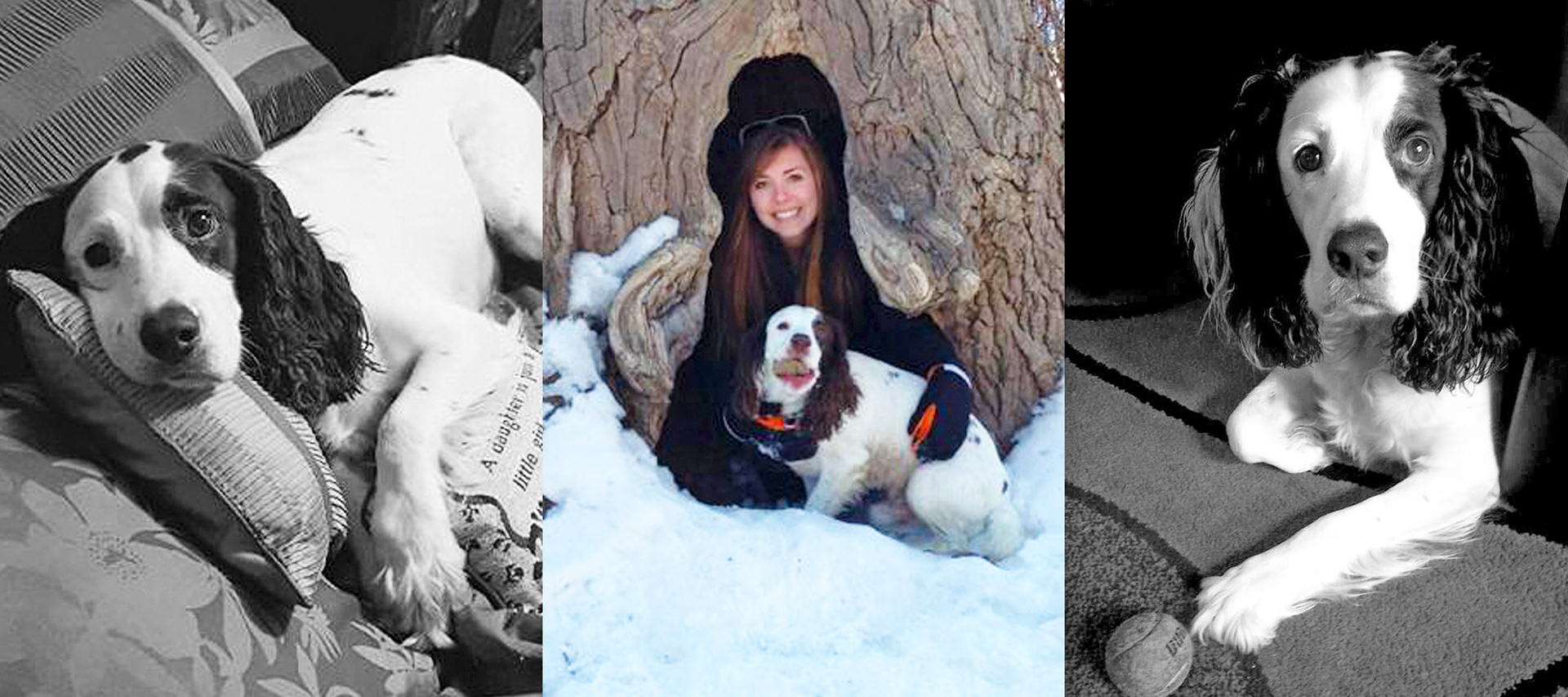 (Willie, 14 years old, springer spaniel)